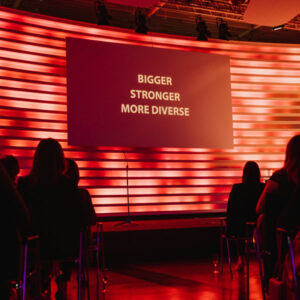 One step ahead: A diverse business world that is ahead of the times. Inclusive companies that have broken down old structures and opened innovative career paths. Sustainable brands that live equality and gender diversity – that's our vision!
Our mission is to make the world more diverse, accelerate gender equality, increase the percentage of women in leadership and digital professions, and advocate for equitable participation of all in business and society.
To do this, we work in a highly purpose-driven way in an extremely dynamic environment. We design events with curated content, giving experts, female leaders, women in tech & IT a stage and ensure their visibility, their reach, and a huge network.
Our events bring concentrated female empowerment, showcasing the role models of our time and inspiring young professionals to follow their example. In this way, we sustainably accelerate equal opportunities at all corporate levels and raise awareness for diversity, equity, and inclusion.
THE GDW STORY
What started as a small networking event in Berlin has advanced to a growing company that has realized more than 400 events in the past three years! These include engaging panel formats, high-reach events surrounding female empowerment, employer branding, and talent acquisition.
In the conception and realization of these events, we keep both our community and the corporate goals of our collaborative partners in mind. In this way, we create events with real impact. These include projects for the public sector as well as recognizing the digital innovation leaders of our time with the Digital Female Leader Award and FemBizSwiss Award ceremonies.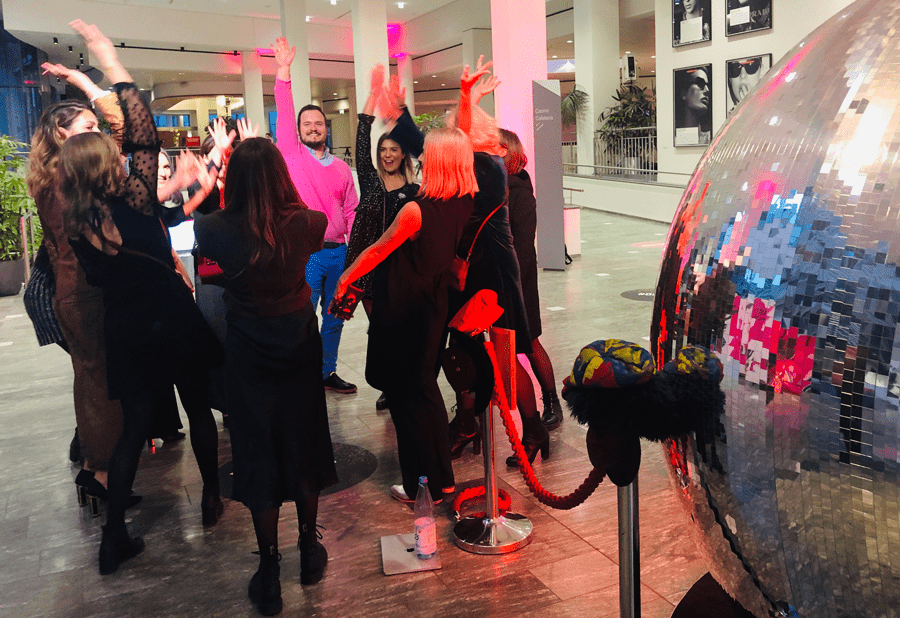 Tijen Onaran
CEO and entrepreneur
Sedef Uhlmann
Authorized Signatory, Head of Program Development & Events
Isabella Winkler
Assistant to the Management Board
Cem Onaran
Finance Manager
Corinna Schug
Social Media Lead & Brand Managerin
Samira Moana Ammann
Social Media Managerin

Alissa Küsters
Social Media Intern
Laura Haubner
Event Manager
Evelyn Kainz
Event Manager

Lisa Streng
Event and Projekt Manager
Tina Eschner
Team and Sales Assistent
Sirid Böhm
Associate Director ACI

Linda Schombach
Consultant ACI
Berit Aldag
Intern Consultant ACI
Audrey Fisch
Intern Consultant ACI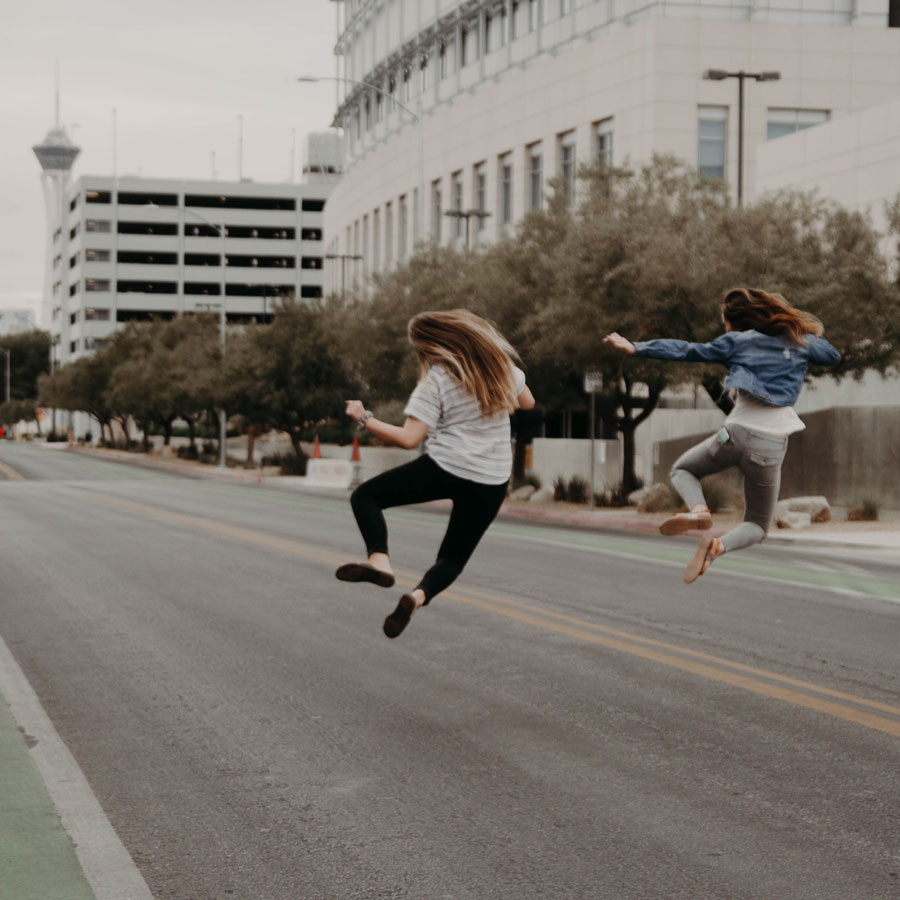 WE ARE LOOKING FOR
GDW POWER
Together we make the world more diverse. Become part of the team!