What's new in the diversity universe? Which new career paths are proving their worth? How does personal branding work? How do you close your salary gap? How do you find the right network, investors, or the courage to try something new?
We bring you the answers! Here you can pick up key learnings and stories from exciting personalities, experts, CEOs, founders, and special guests! Quench your thirst for knowledge, learn more. Let yourself be inspired and empowered!
Our Themes

Insights

GDW

Network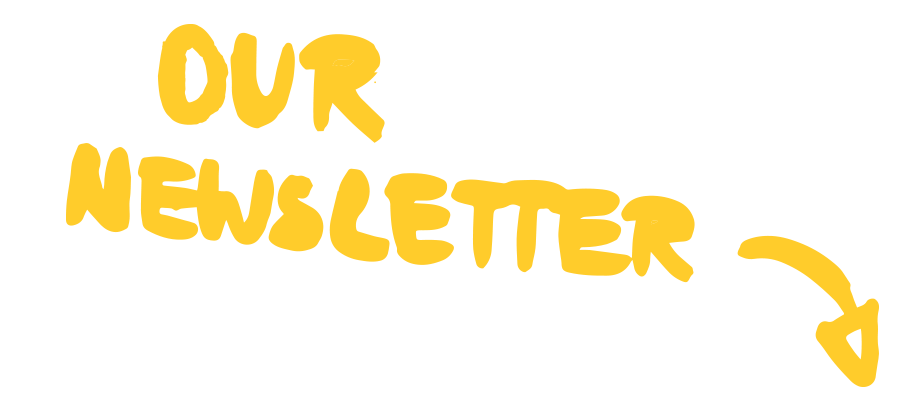 NEWS AND INFO DIRECTLY TO YOUR INBOX!