A COLLABORATION WITH GDW: THAT'S WHAT'S IN IT
What does your dream collaboration look like? We describe ours to you:
We advise your company comprehensively.
We are your pulse generators.
We connect you with the relevant networks and target groups.
We give you a platform and make your company visible.
We create added value for your employees and our community.
We achieve your goals together with you.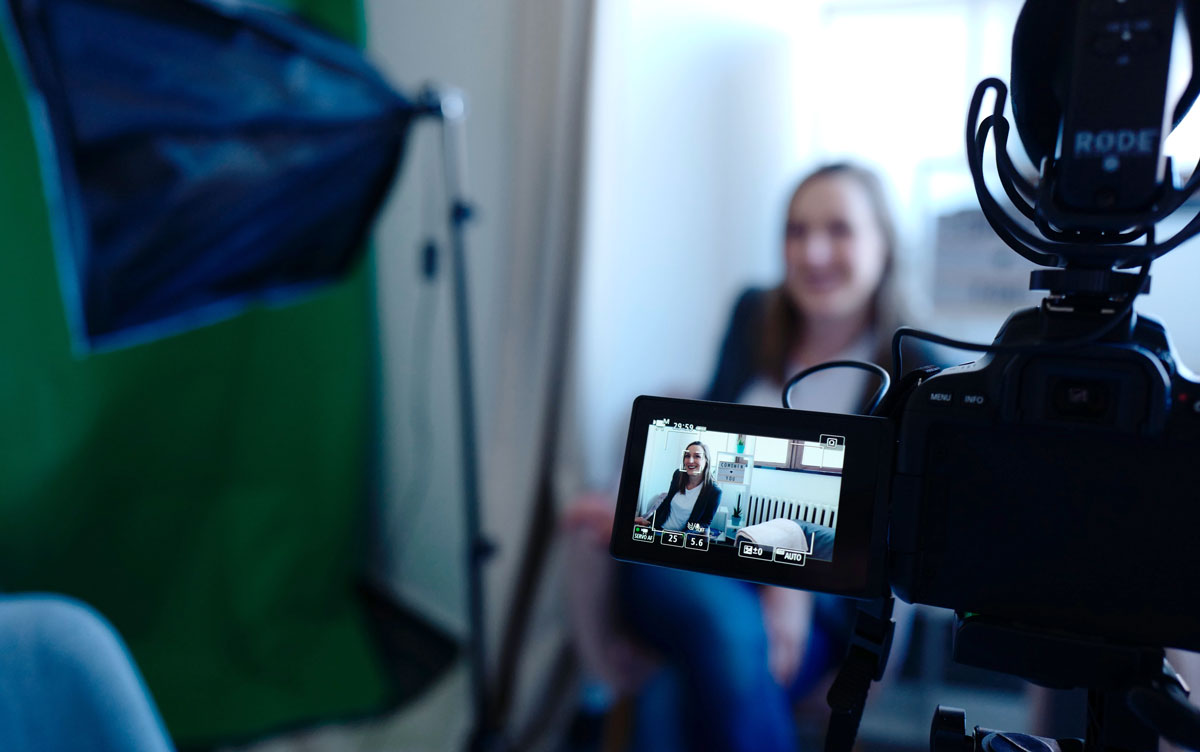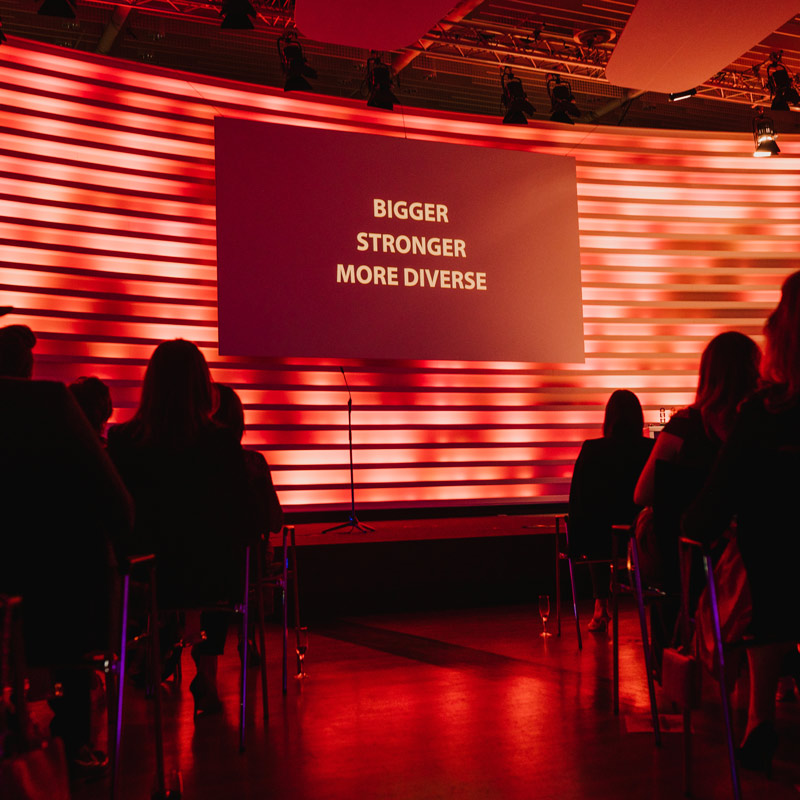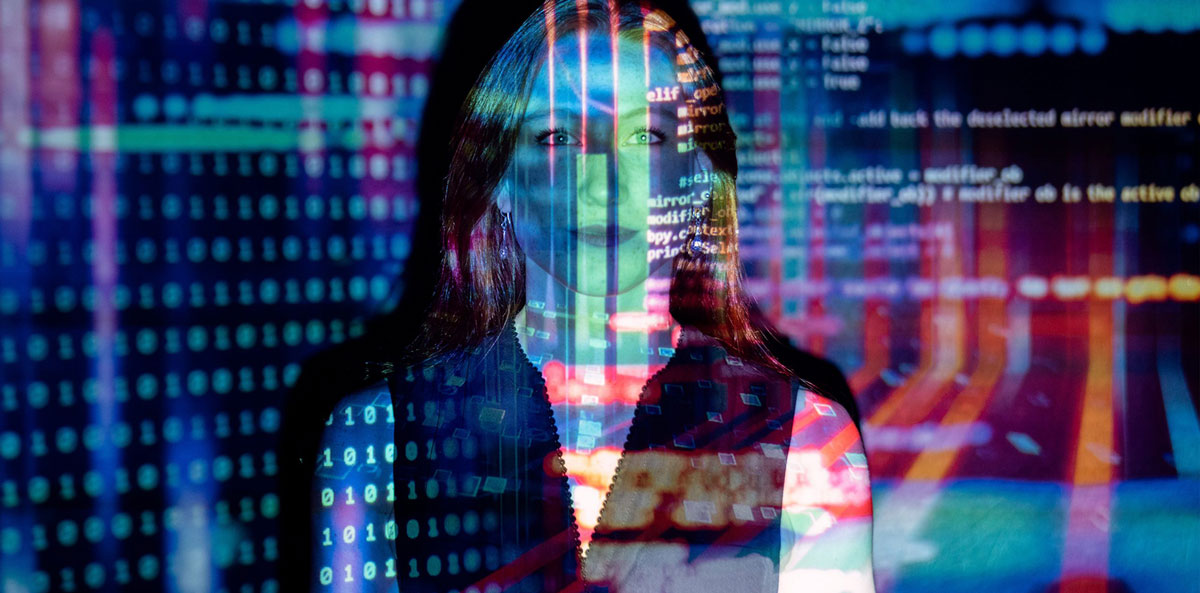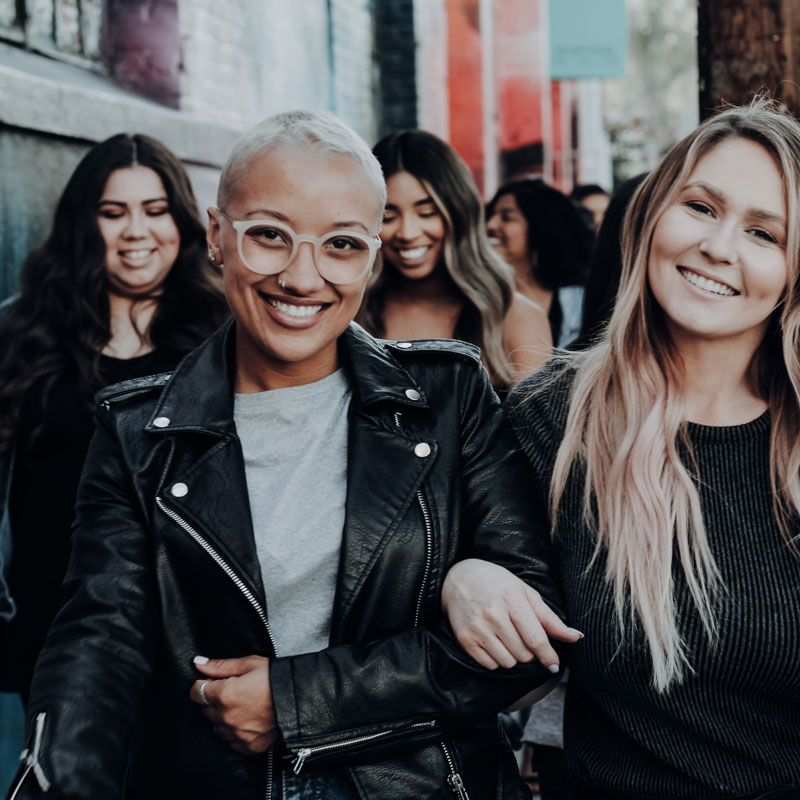 YOUR JOURNEY TO DIVERSITY
Diversity is a journey. We build a solid foundation to ensure that it gets off to a successful start and does not fall by the wayside. We strengthen your company's commitment to diversity and build a sustainable strategy with promising perspectives. Our collaborations are designed for 12 months and include the following benefits.
VISIBILITY
Directly at the beginning of our collaboration, we make it known via our channels! There it will be presented to a dynamic, constantly growing community.
EVENTS (ON/OFFLINE)
What moves you right now? What are your employees doing? What are your target groups doing? Let's talk about it: We organize events, provide experienced speakers, and create panels with added value.
REACH STRENGTH
We post your initiatives on our social media channels and give your company access to a large audience! Share insights and learnings from your events, take over our Instagram channel for a day and give authentic insights into your company!
GDW-Insights
Draw from our exclusive sharing platform GDW-Insights: This is where superlative swarm intelligence adds up! Once a year, all our collaborative partners meet for a great exchange of knowledge. The topics are selected jointly in advance.
WANT MORE INFO? WE ARE LOOKING FORWARD TO YOUR MESSAGE!