Global Digital Women is the leading Diversity Company
With our expertise, we work to accelerate gender equality and increase the share of female executives in companies. We connect women worldwide and give female role models (founders, female leaders, women in tech & IT) cross-industry visibility.
EXPERTISE
We create events with impact! From the initial concept to the final event — including effective communication. The focus of our events is on female empowerment. World-class experts and role models deliver curated content, inspiration, and share their experience. Inclusive employers also make themselves visible at our events — not only in the public eye, but for potential talent.
FORMATS
Our service portfolio offers the right format for internal and external corporate events. We have over 400 successful events under our belt! Among them are hackathons, conferences, panel discussions, and keynotes­ — on- and offline. Our expertise also extends to organizing interactive workshops, panels, and networking events. We realize large-scale social media campaigns and offer our collaborative partners access to an interactive community — off- and online, on LinkedIn, Instagram, and Twitter.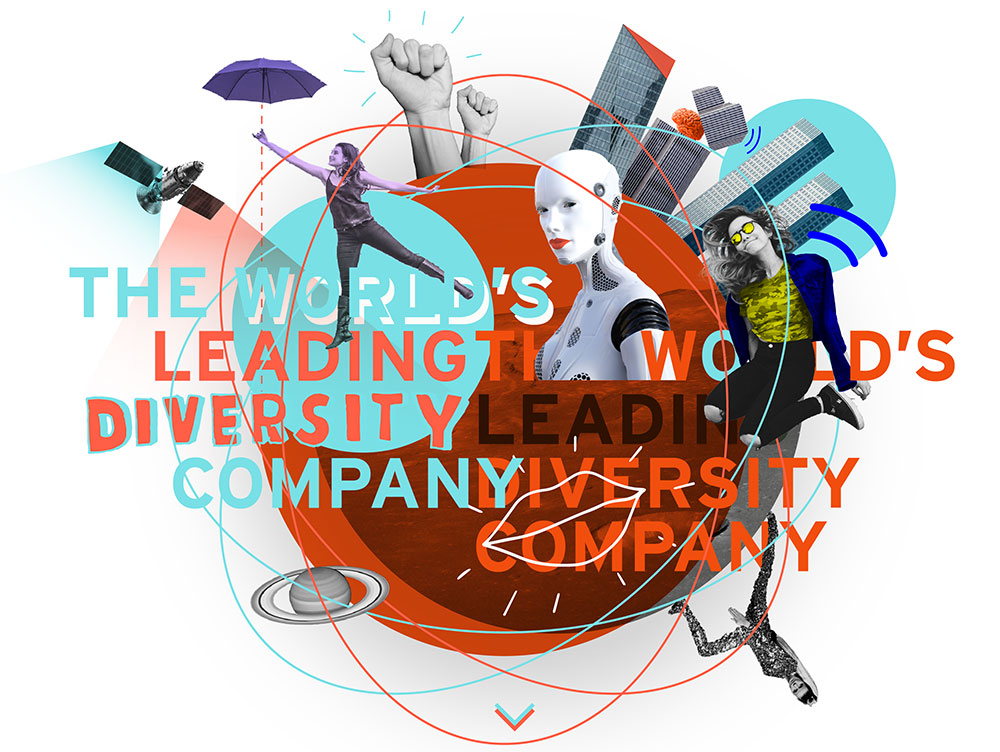 THE GLOBAL DIGITAL WOMEN UNIVERSE
WANT MORE INFO? WE ARE LOOKING FORWARD TO YOUR MESSAGE!