From the gender pay gap to women in tech; future job profiles to AI; gender-equitable language to digital democracies – the need for knowledge exchange around female empowerment, digitalization, and new work is huge! Our panels satisfy it. Here we bring companies, leaders, and experts together at one table. Whether in one-hour, 1:1 talks or multi-day events with keynotes, panels, and breakout sessions — our event formats can be customized and, via social media livestream, reach an enormous community!
Benefits
From conception to the final polish: We deliver relevant topics and experienced speakers, taking over the entire organization and technical implementation. On top of that, we distribute your event effectively and widely via livestream and follow-up report on YouTube and LinkedIn. This way, all participants benefit from exciting insights and network specifically and across industries in Germany, Austria, and Switzerland.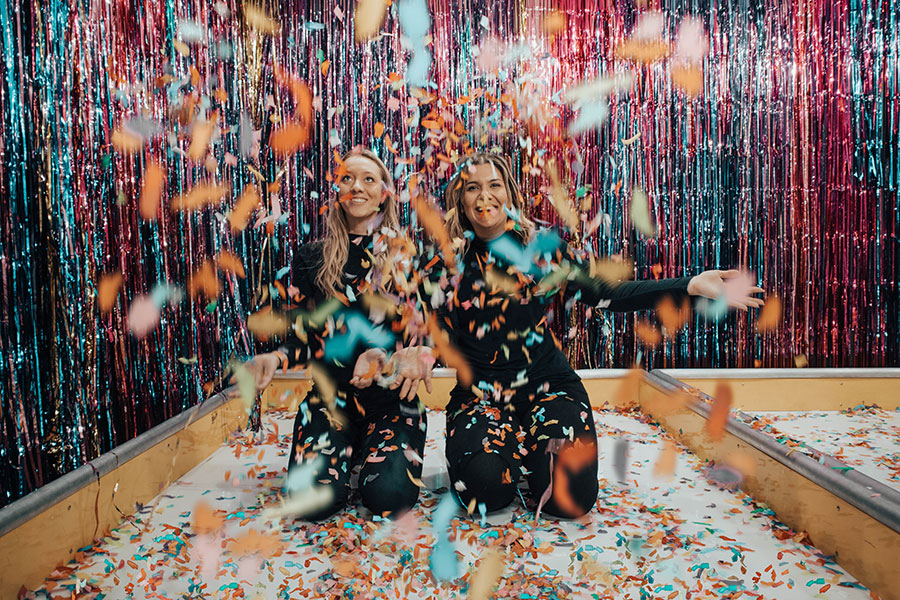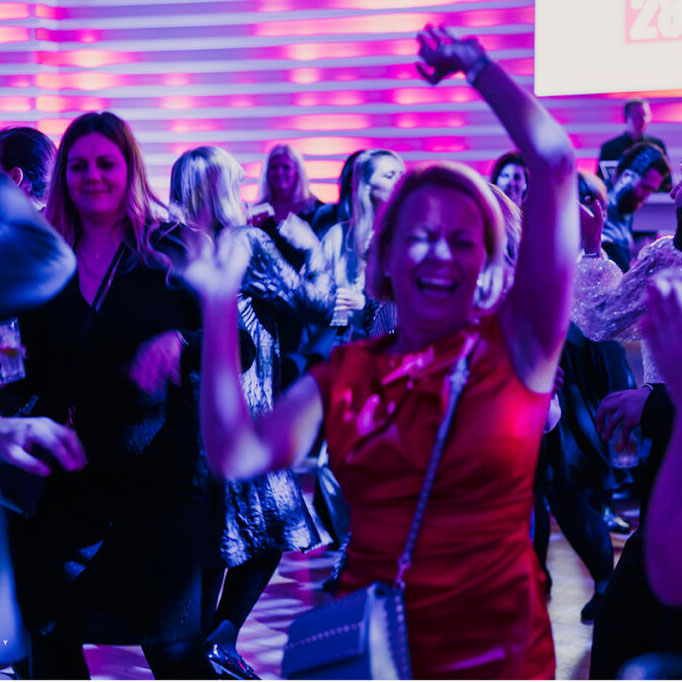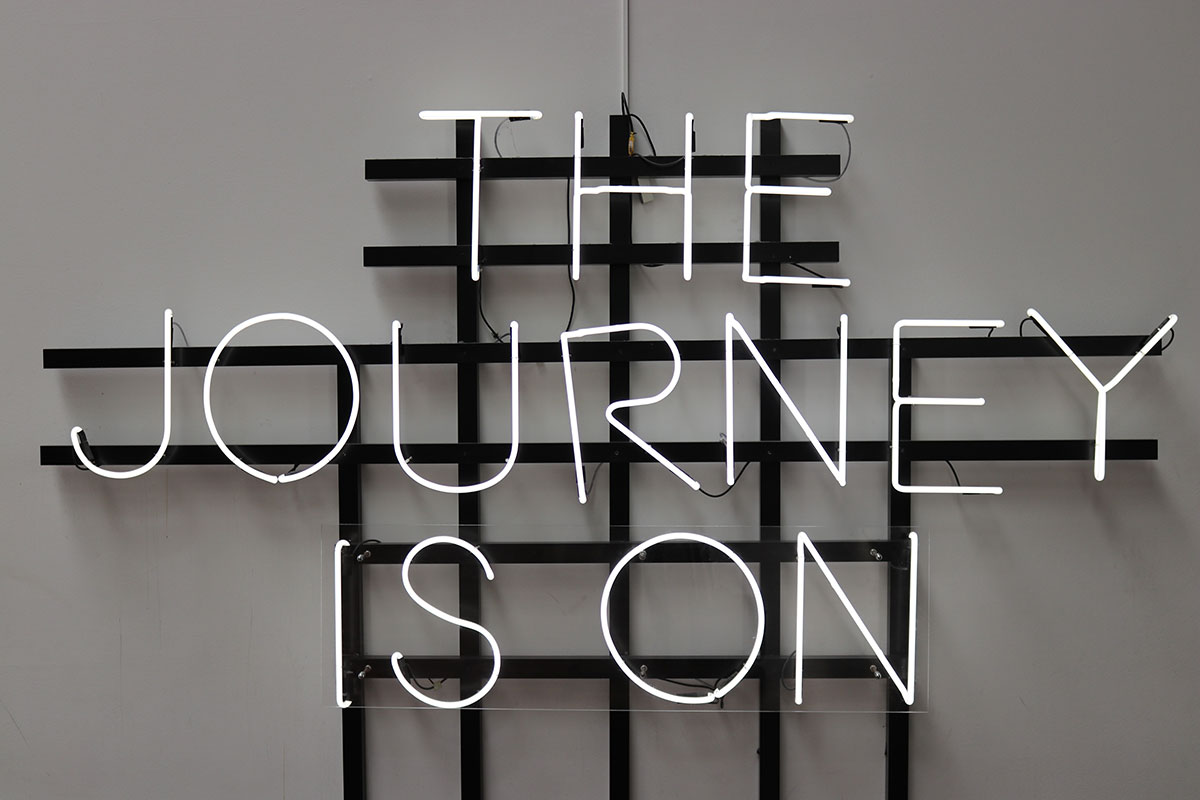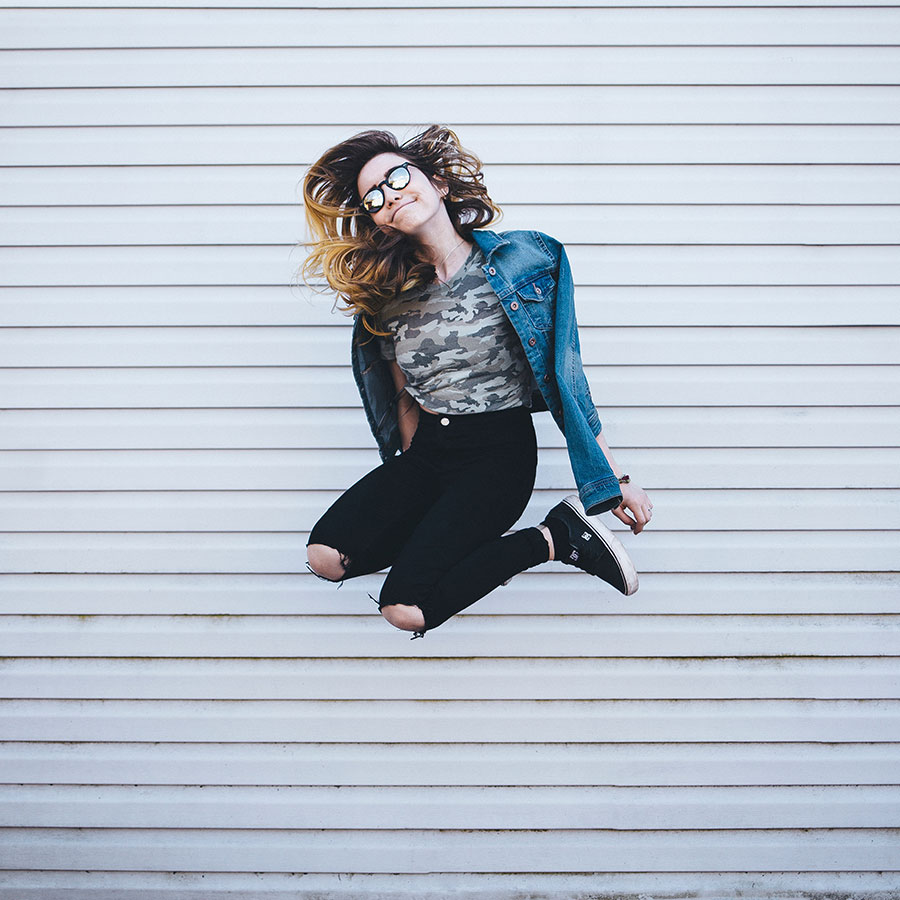 RECRUITING-EVENTS
Looking for new talent? Win them over with our recruiting events. With us, you skillfully put your brand in the spotlight of your target group to win over top candidates. No costly ads, no tedious searching or probing. We bring the candidates to you!
Benefits
Our recruiting events work via curated content: Experts from our network engaging in eye-opening discussion. Accomplished speakers address the audience in insightful keynotes. Workshops and enriching networking round the events. We define your target group with you in advance and proactively design an individual event based on your criteria. We provide comprehensive support during the implementation of the event – from advertising the event to the final ABC analysis of the candidates. Without planning stress, technical or thematic uncertainty.
WANT MORE INFO? WE ARE LOOKING FORWARD TO YOUR MESSAGE!