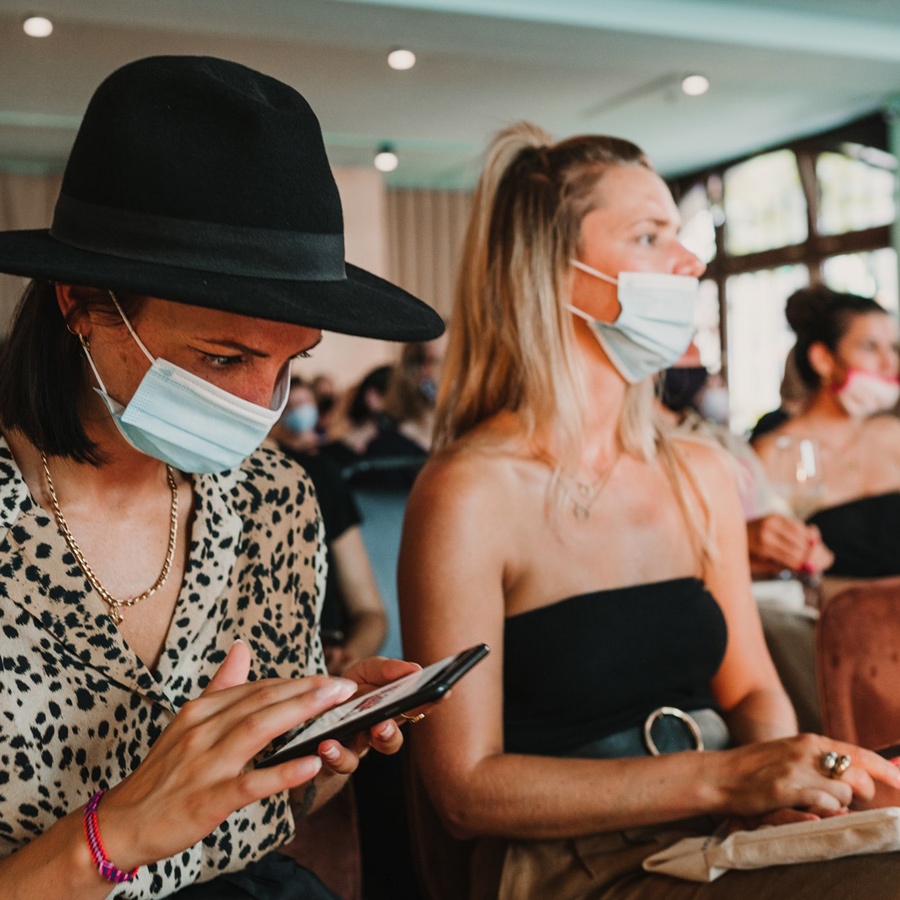 With our events, we make the digital innovation leaders of our time visible and provide concentrated female empowerment. Where else do experts, female leaders, women in IT & tech share their knowledge, stories, career paths, and experiences with such a large community? Our events enable cross-industry international networking and promote the exchange between experts, professionals, and companies. For wide-ranging, visible impulse generators who serve as role models for the professionals of tomorrow; for strong employer branding, targeted talent acquisition, and more women in all areas of the company and at all management levels.
WE CREATE EVENTS WITH IMPACT!
In the last three years, we have realized over 400 successful events, none of which have been exactly the same. We individually design and comprehensively support each of our events. We are clearly oriented towards your desired criteria and corporate goals. Whether on- or offline, in a small circle, or a large event: Lean back. We'll take care of it.
We realize the complete event, design the framework, and take over the entire organization — including the management of the participants.
We bring relevant topics to the forefront and provide experienced experts and speakers from our network.
We take care of all communication and promote your event on LinkedIn, Instagram, YouTube, and Twitter.
We bring a dynamic, interactive community and ensure the long-term visibility of your company.
We handle all technological requirements, overseeing the technical processes, and collect & deliver the recorded footage.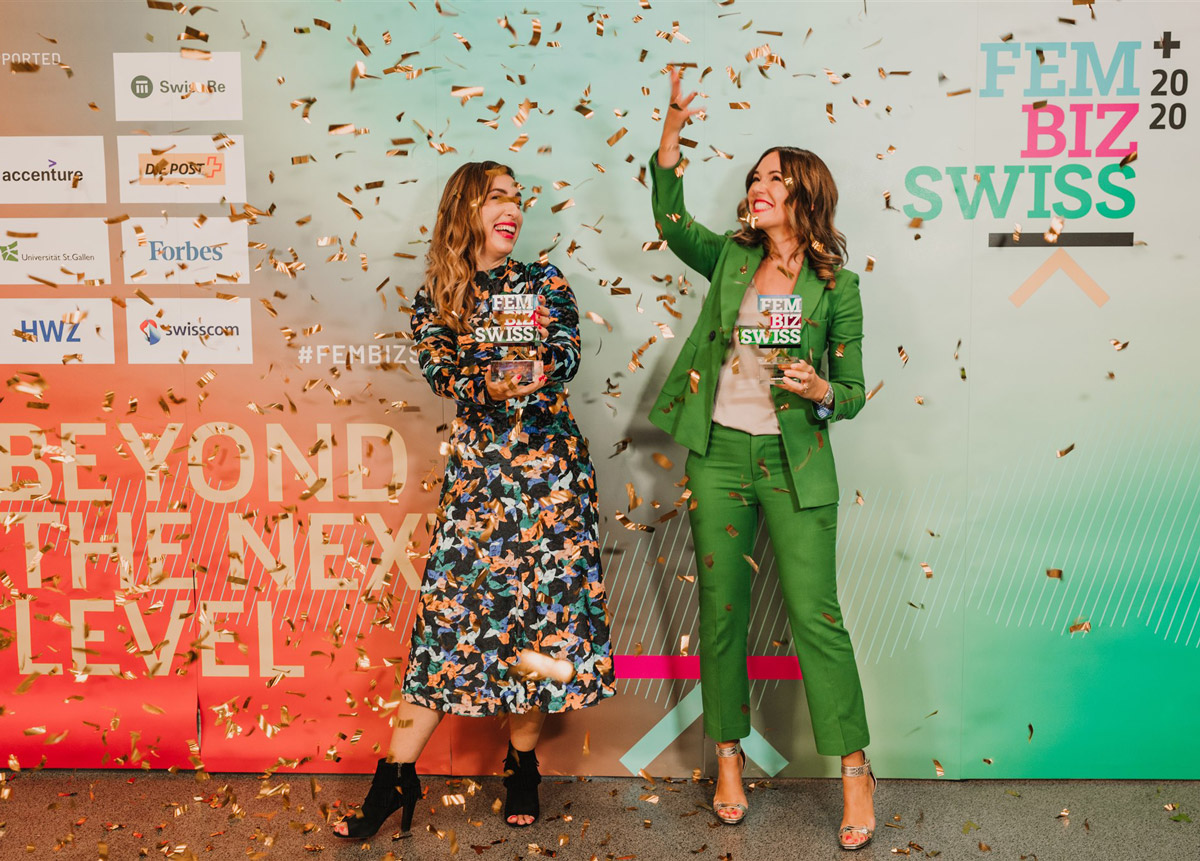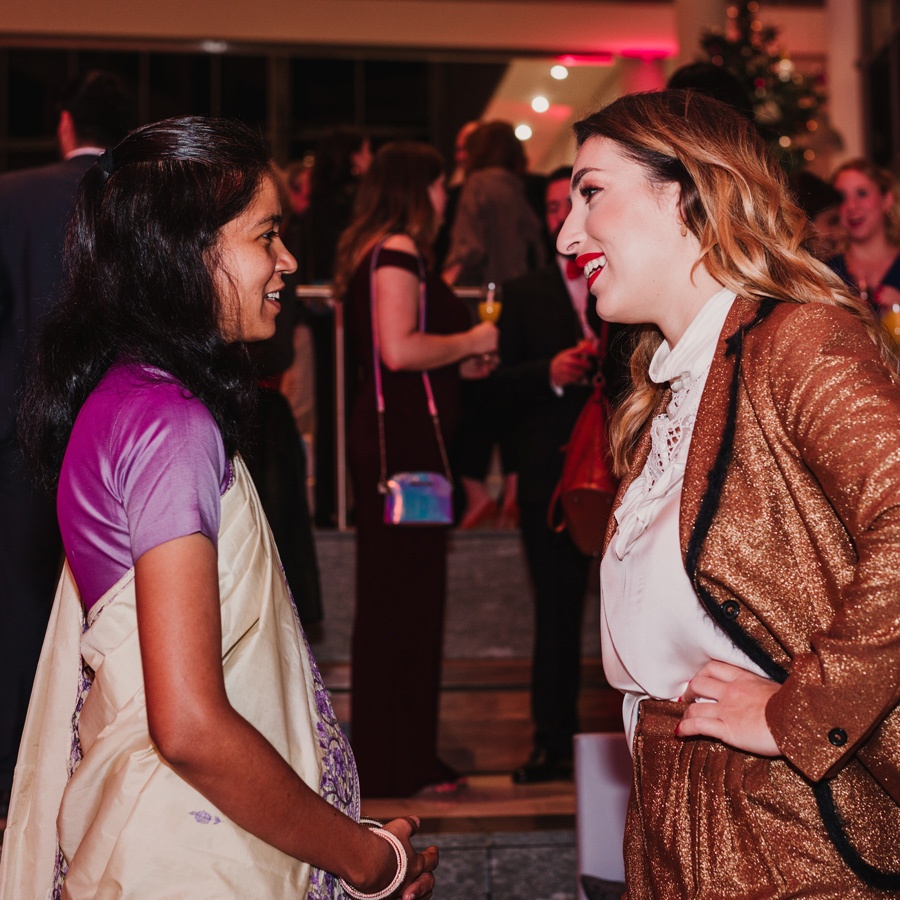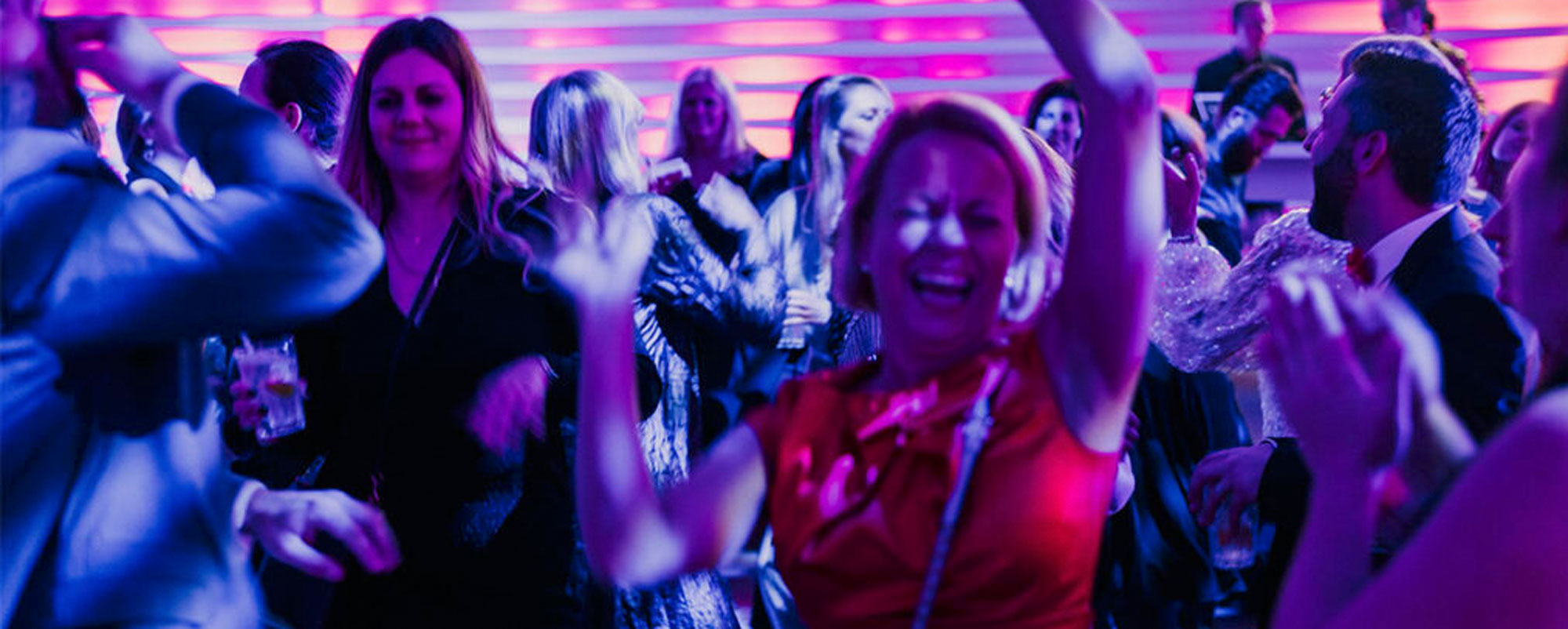 Global Digital Women Universe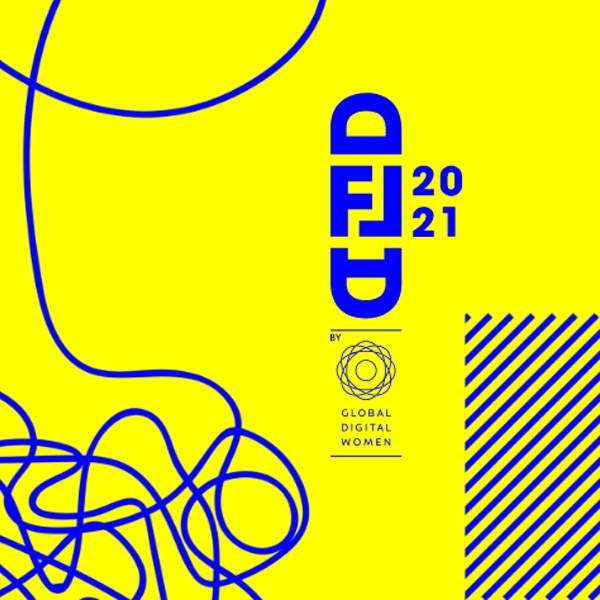 Digital Female Leader Award (DFLA)
The #DFLA is Germany's largest award for women who are making a decisive difference in the digital economy as founders and leaders in companies, politics, and society. Since 2018, 800 women from 36 countries have been nominated for the #DFLA. 75,000 votes were received in the Audience Award, and 84 women moved on to the finals for the #DFLA! Featuring highly inspiring women who are significantly shaping our future! Making them visible with our more than 40 collaborative partners and celebrating them properly is our common goal.
FemBizSwiss Award
The FemBizSwiss Award honors digital innovation leaders, founders, and movers in Switzerland. Already at the first award ceremony in 2020, we selected eleven finalists with six renowned collaborative partners* and a top-rate jury! The goal of FemBizSwiss is to make you internationally visible as innovative visionaries with your outstanding achievements. Because female innovators who drive forward groundbreaking digital projects in medium-sized companies and large corporations also pave the way for our social progress: With the FemBizSwiss Award, we ensure your reach and celebrate your achievements with a large community!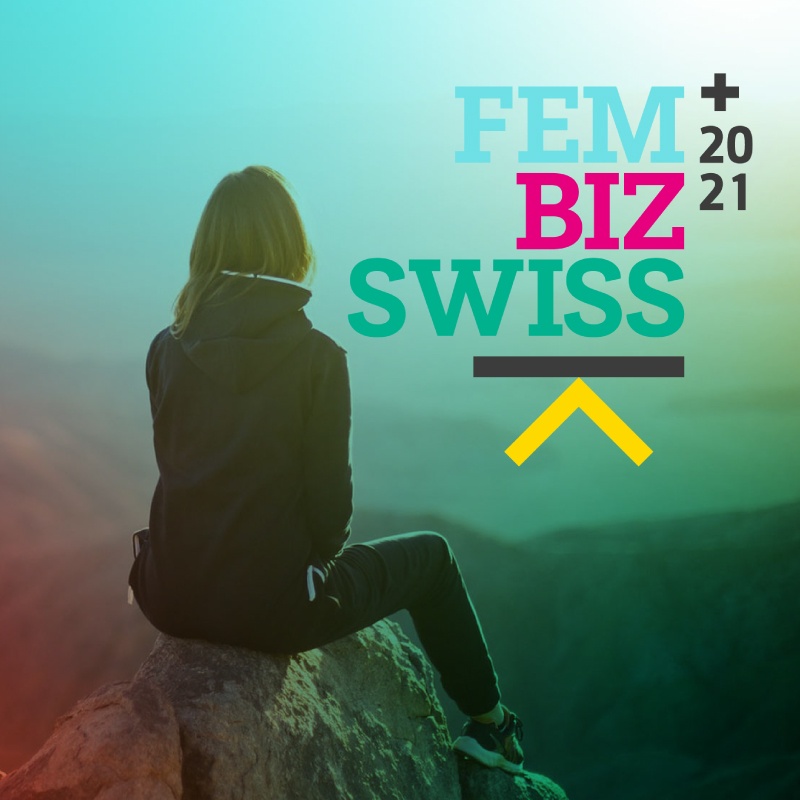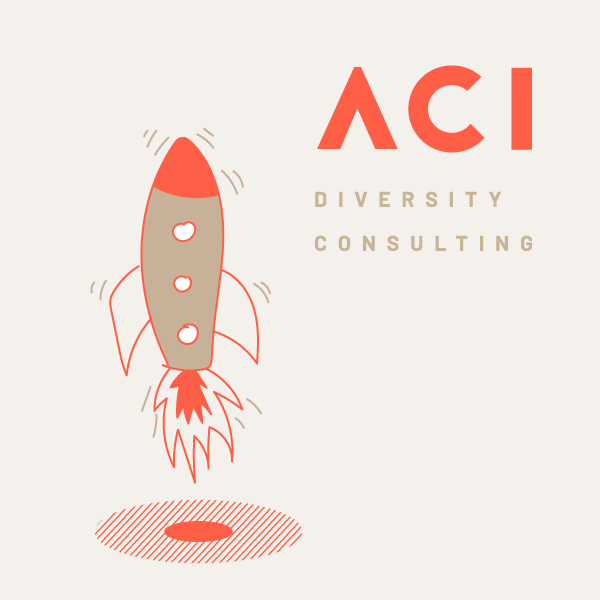 ACI – Diversity, Equity & Inclusion Consulting
Diversity, equity, and inclusion are indispensable drivers for the future viability and innovative strength of companies. The experts of the strategy & management consultancy ACI therefore accompany companies holistically on their "Journey to Diversity". From initial consulting and strategy development to the implementation of diversity, equity & inclusion measures to downstream success monitoring.
Tijen Onaran
"More diversity at all levels and in all areas" is what Tijen Onaran, founder and CEO of Global Digital Women, stands for. She is an entrepreneur, investor, and bestselling author who puts her message into practice in a holistic way. When it comes to diversity, visibility, and digitization, she is one of Germany's most important opinion leaders. As the initiator of the Digital Female Leader Award and FemBizSwiss Award, she has created two prizes that give international visibility to female innovation leaders from the German and Swiss digital industries. With her expertise on social media, diversity, employer branding, and digitalization, she advises SMEs and large companies, organizations, governments, or individuals. She also inspires throughout Europe as a sought-after speaker, moderator, and podcaster.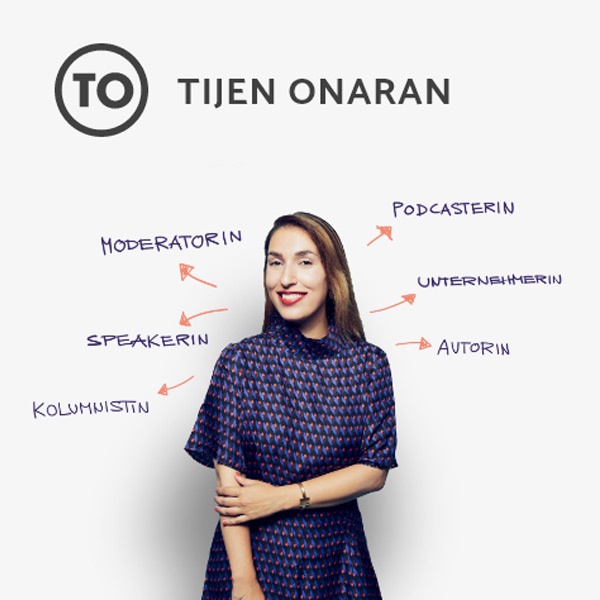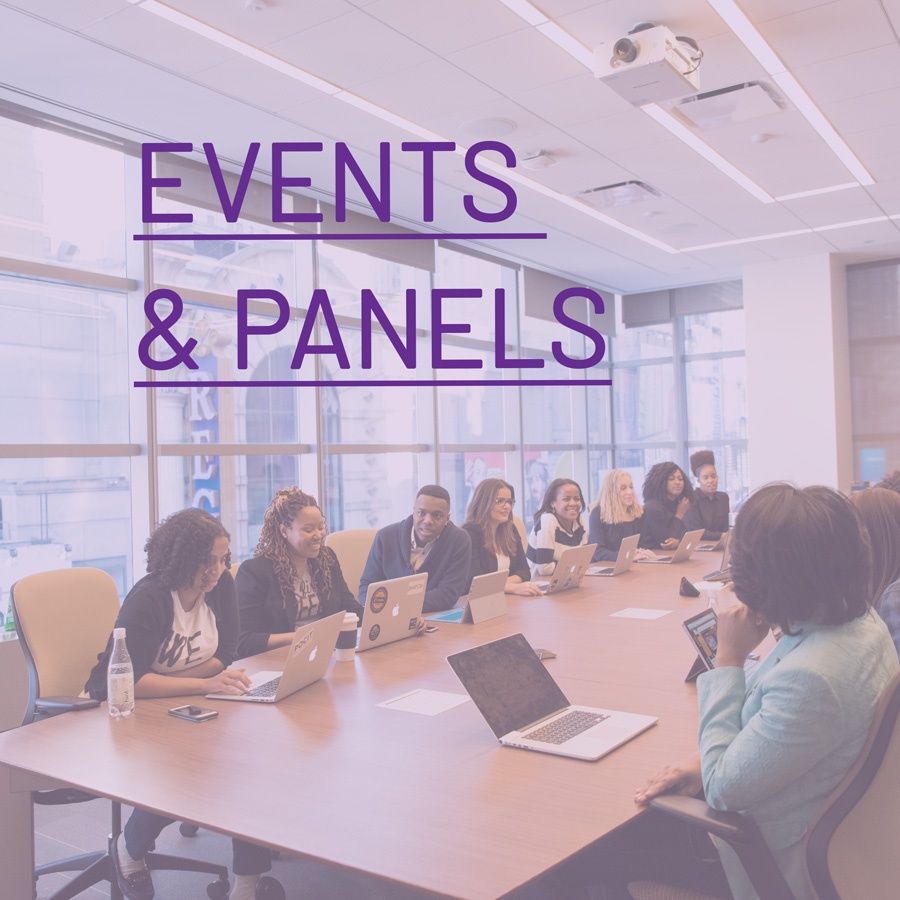 Events & Panels
Our events bring concentrated female empowerment! They showcase the role models of our time, giving them visibility and inspiring young individuals to follow their examples. Here, experts, female leaders, and women in IT & tech share their knowledge, stories, career paths, and experiences with a large community. This is where companies present themselves as inclusive employers and where women in digital professions network across industries and nations. Whether hackathons or conferences, panel discussions or keynotes, interactive workshops or networking: our know-how maps every conceivable event format and ensures a gigantic reach in a promotionally effective and sustainable way.
Yes She Can!
Stereotypes, gender pay gap, little diversity, and too few female leaders: Even 40 years after legal equality, they are bitter reality. How can gender equality finally be realized in Germany? Our documentary YES SHE CAN shows it. Here, women speak who do not agree with this status quo. Women who try every day to make the world more diverse, who don't let their success be influenced by prejudices. Role models who encourage and inspire. Women scientists and experts who reveal causes and strategies. Coming exclusively to Amazon Prime Video in May 2021.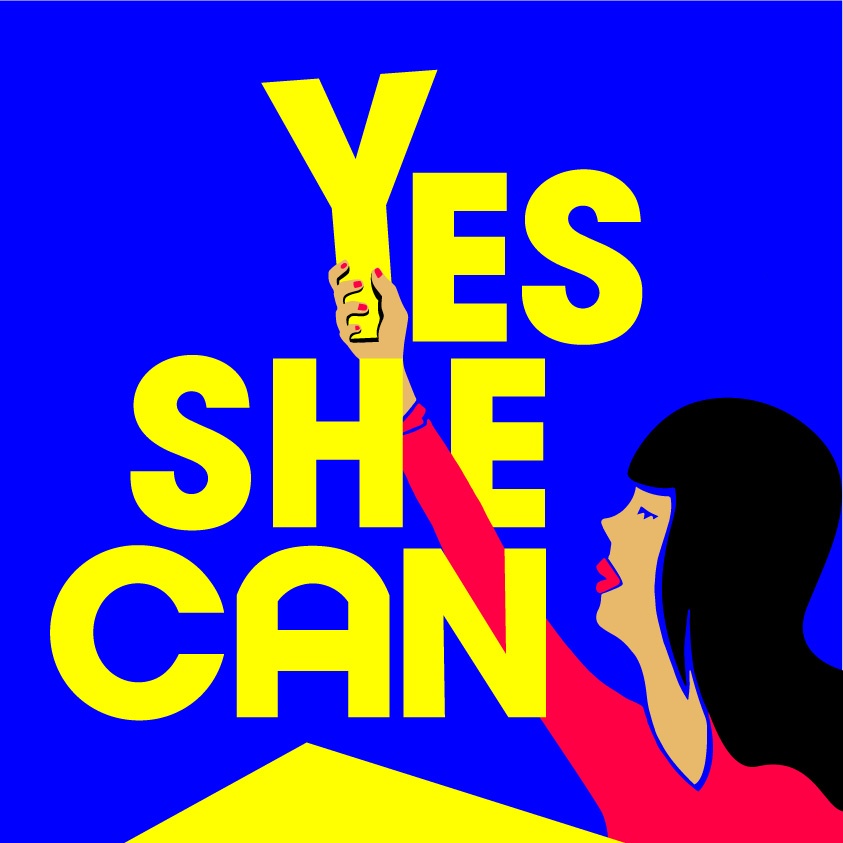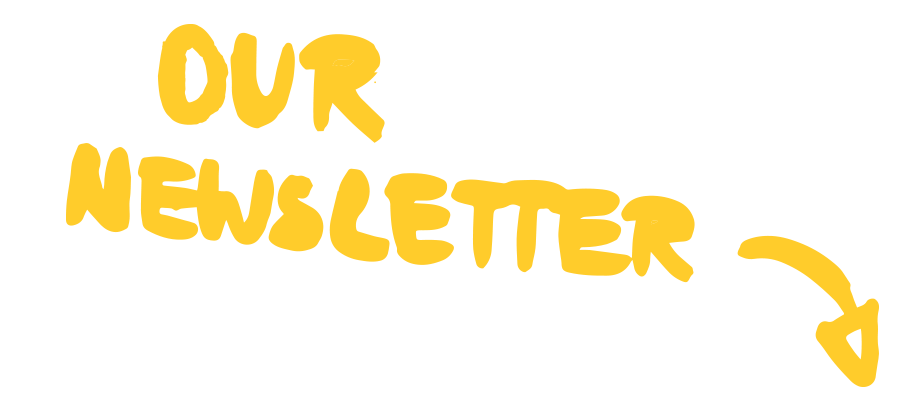 NEWS AND INFO DIRECTLY TO YOUR INBOX!
WANT MORE INFO? WE ARE LOOKING FORWARD TO YOUR MESSAGE!