Why a (Female) Empowerment Day?
Want to give modern entrepreneurial stimuli to your team as well as integrate it in the minds of your employees? Want to make your company visible to the market and potential talent while sharpening employer branding of your company? That's exactly what our (Female) Empowerment Day is all about.
THE BENEFITS
Companies and participants benefit from insightful keynotes, selected speakers, and stimulating panel discussions on the topics on the forefront of our time. Targeted workshops and enriching networking round the event leave every participant of Empowerment Day inspired, with fresh skills, outlook, and trendsetting contacts.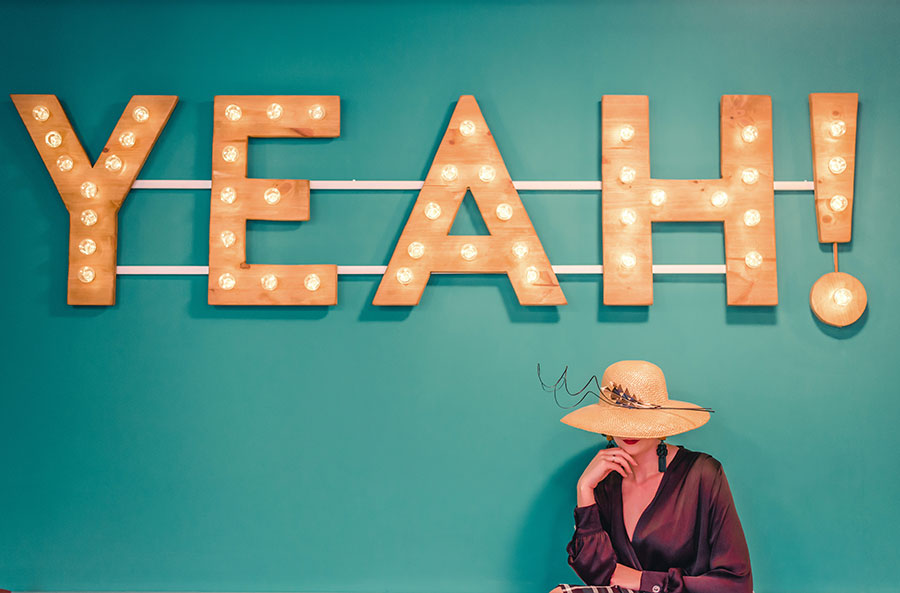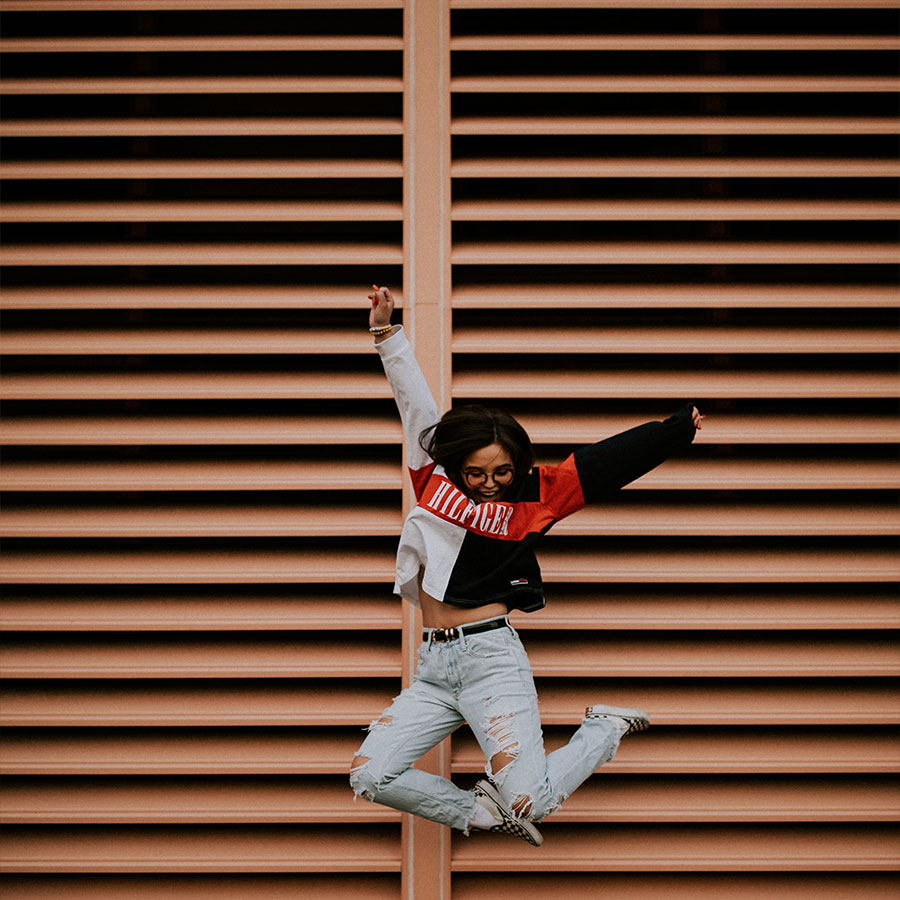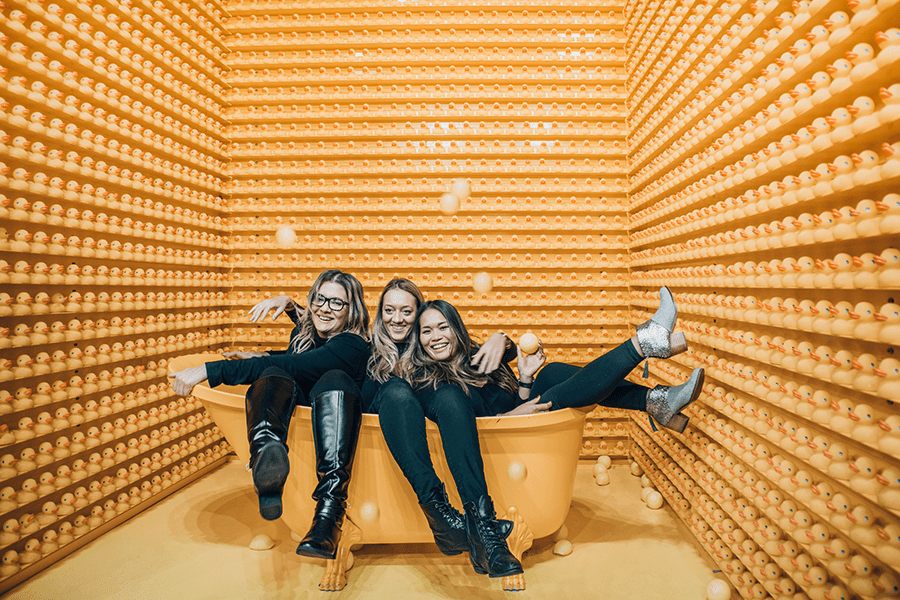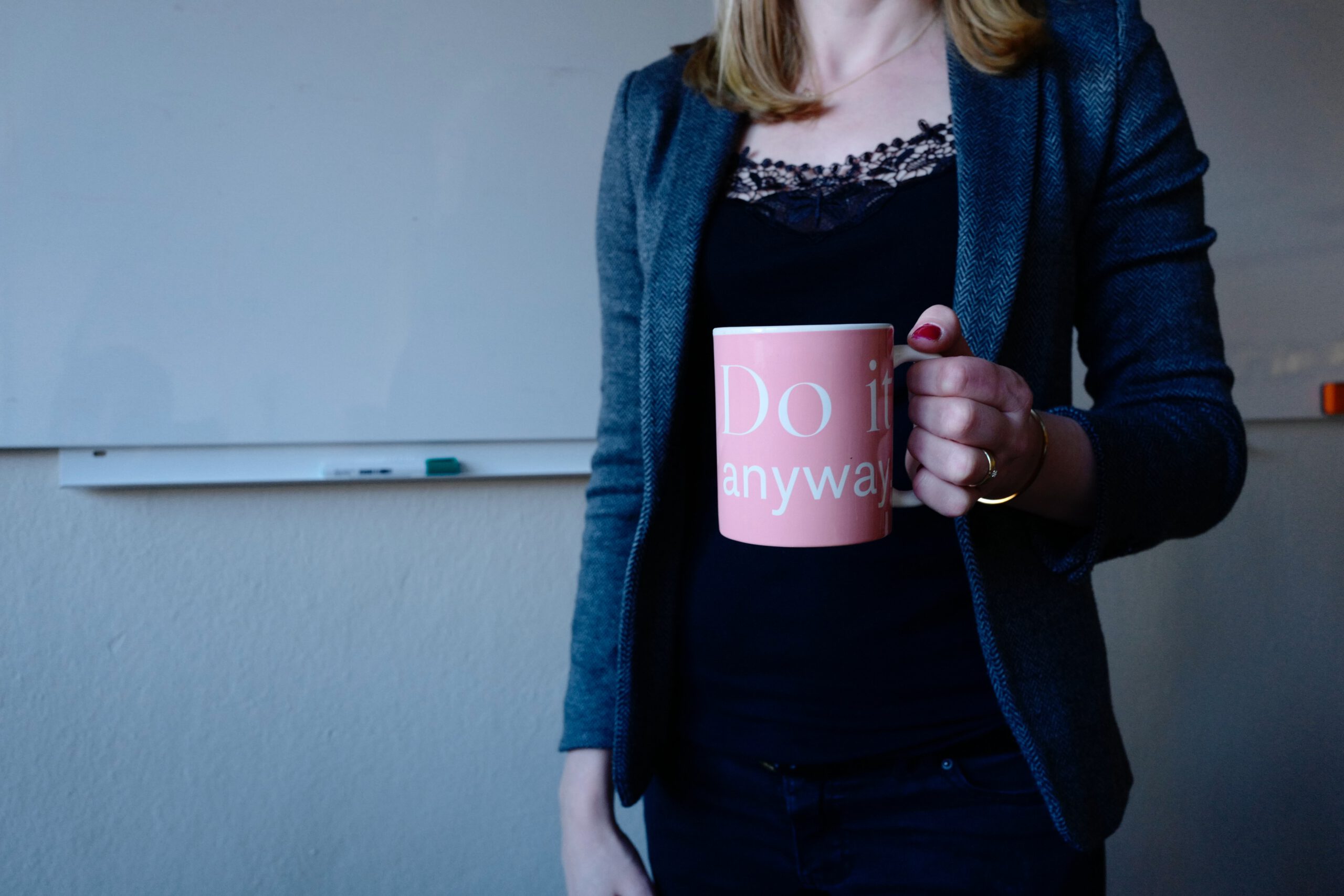 Our Format "(Female) Empowerment Day" gives Companies the formula:
to promote their own role models
to discuss current topics
to strengthen employer branding
to strengthen the employer brand
for sustainable talent acquisition.
WANT MORE INFO? WE ARE LOOKING FORWARD TO YOUR MESSAGE!